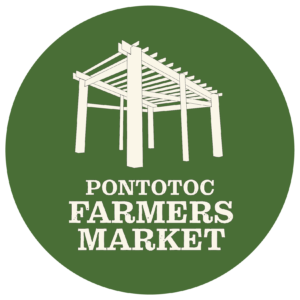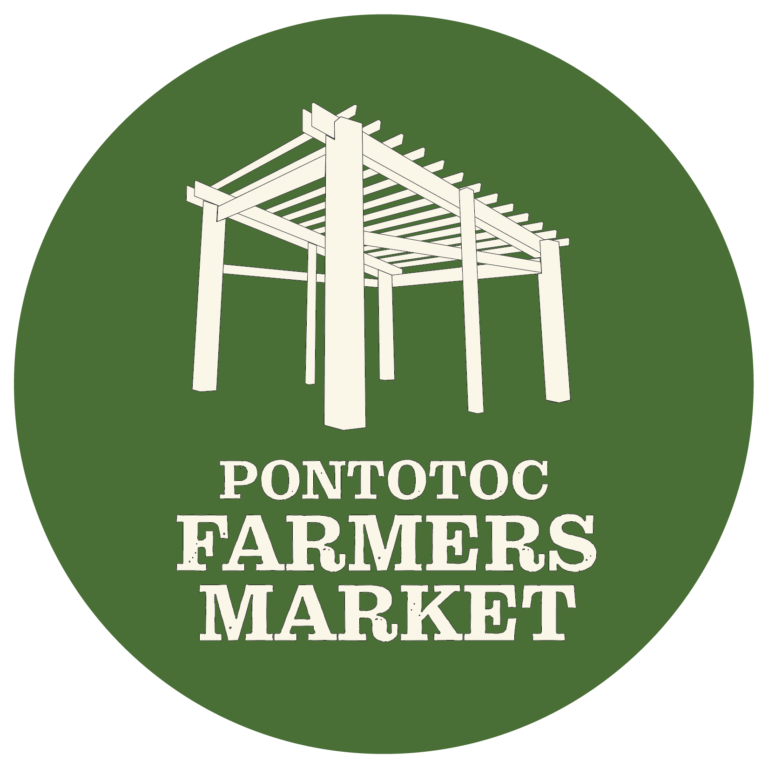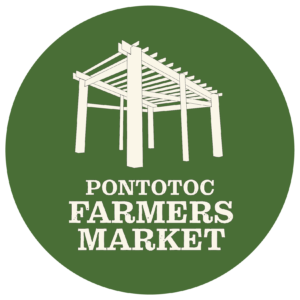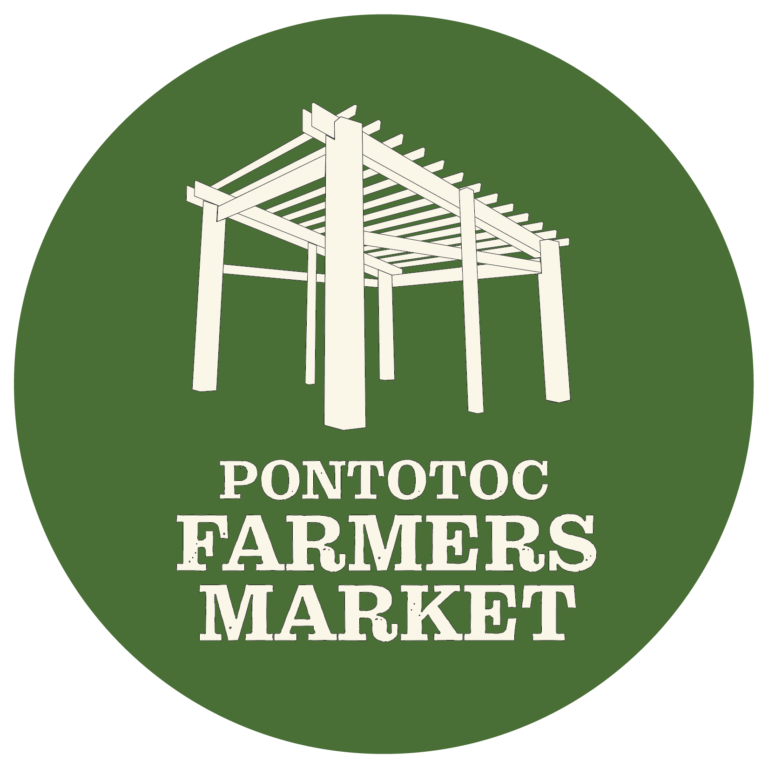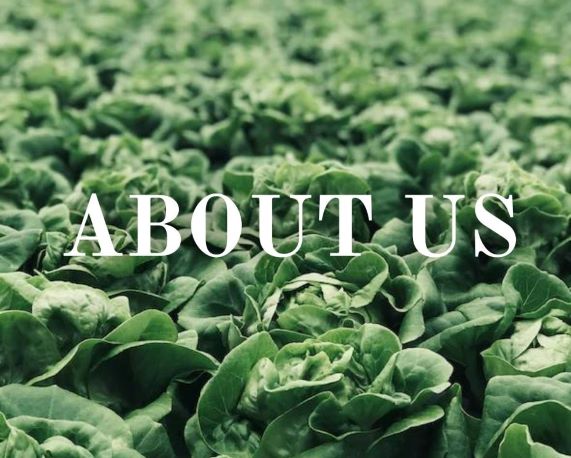 The Pontotoc Farmers' Market is dedicated to the creation of a vibrant, sustainable market in the heart of Mississippi's Hill Country.
Our ALL LOCAL vendors bring to market produce, cottage foods, honey, dairy, eggs and baked goods along with quality folk art pieces, handcrafted items and tools.  Through the support of our volunteers and partners, our market promotes health and wellbeing with community activities, Yoga, food demonstrations and agricultural education creating a wholesome, social gathering place for friends, neighbors, family and visitors.
Every Saturday morning May to October, and now Wednesday afternoons June through August, the Pontotoc Farmers' Market is…..
THE PLACE TO BE.
Julia McDowell, Market Manager
Brenda Cianciotto, Co-Chair
Lisa and Adam Miller, Co-Chairs
Olivia White, Co-Chair
Our market is hosted by the Pontotoc Chamber of Commerce and adheres to Guidelines and Procedures that are developed by our Steering Committee.   All registered vendors are invited to be members of the Steering Committee, which is chaired by the current Market Manager.  Members of the 2023 Steering Committee:
Julia McDowell, Market Manager

Brenda Cianciotto, Co-Chair

Lisa and Adam Miller, Co-Chairs

Olivia White, Co-Chair

Carol Pierson, Hanging Grapes President

Ina Graham, 2021 Market Manager

Beth Waldo, Director, Chamber of Commerce – Main Street Association

James Shannon, Extension Agent

Jessica Kleyla, Artisan Vendor

Billy Connor, Artisan Vendor

Claude and Ann Jones, Produce Vendors

Stark Aldridge, Ag and Cottage Food Vendor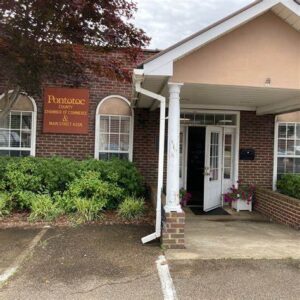 Pontotoc County Chamber
Main Street Association
The Pontotoc County Chamber and Main Street Association promotes and enhances the quality of life in our community and works to stimulate the economic development of Pontotoc County.  Thank you to our Chamber Director, Beth Luther, her predecessor, Ellen Russell and the Chamber Board for creating an outstanding place to live and do business!
Mississippi Homemaker Volunteers
Members of the Pontotoc Hanging Grapes Club, led by Carol Pierson and Brenda Cianciotto with assistance from Jill Westmoreland and Nedra Anderson volunteer to run our Welcome Table and work behind the scenes organizing the market, contacting vendors and keeping records enabling our market to run smoothly.
If you are interested in in becoming a community volunteer leader and learning about issues affecting local culture, home life, the environment and health and wellness, call Pontotoc County Extension at 662-489-3910 and ask for Dr. Ensley Howell.  Our community needs you!

The City of Pontotoc is a vital partner of the Pontotoc Farmers' Market providing facility management, in-kind contributions for grant matching funds and community support.  Thank you for all you do for us Mayor Bob Peebles!
University of Mississippi M Partner
The University of Mississippi's M Partner program connected our market with senior-level marketing students who prepared campaigns for our market along with student interns providing volunteer support at the market, grant research, bilingual assistance, vendor contacts and food chain resiliency research….most recently, nutrition and hospitality management students who develop recipes using market produce and conduct food demonstrations and nutrition education at the market.  With much gratitude for all your hard work Laura Martin!
Mississippi State Extension
The Mississippi State University Extension Service provides university research-based, educational programs to the market, enabling community members to make informed decisions about their economic, social and cultural well-being. Thank you to our Extension Agents James Shannon and Dr. Ensley Howell for your support!
McLean Advertising is committed to helping businesses succeed and when our market needed a website, Nathan stepped in to get us off and running. 
McLean specializes in digital advertising, social media development, web design and web development.  Whether you want a new website or tweaks for your current website and social media, give McLean a call!