Our market is a great source of fresh fruits, vegetables, and other healthy foods. We are committed to expanding access to these foods by accepting SNAP for any purchase of our fresh produce, jams, jellies and other cottage foods, honey, dairy, eggs and baked goods. Click the link below or stop by our Welcome Table for more information.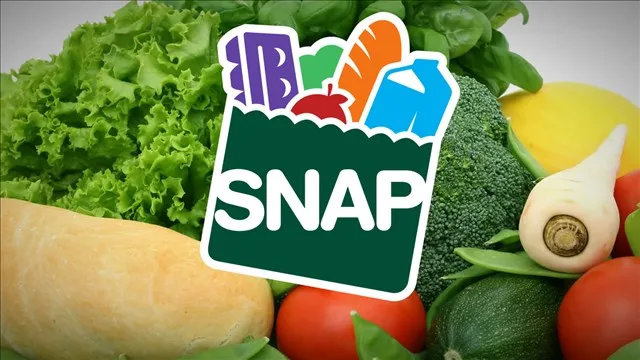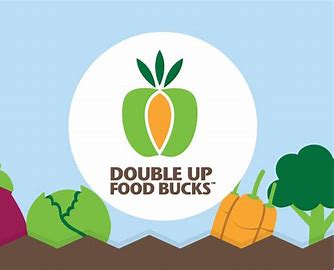 Double Up Food Bucks helps shoppers participating in the Supplemental Nutrition Assistance Program (SNAP) bring home twice the fresh fruits and veggies. For every $1 you spend on fruits and vegetables with SNAP benefits, you'll get an additional $1 to spend on your next produce purchase, up to $20. Click the link below or stop by our Welcome Table for more information.
The Mississippi WIC program is a special supplemental food program for pregnant, breastfeeding, and post-partum women, and for infants and children under five years of age. WIC helps women, infants and children get healthy foods and healthy advice in the first years of life.
If you are registered to receive these vouchers, bring the vouchers to the market to buy fresh fruits and veggies!  Stop by our Welcome Table for more information.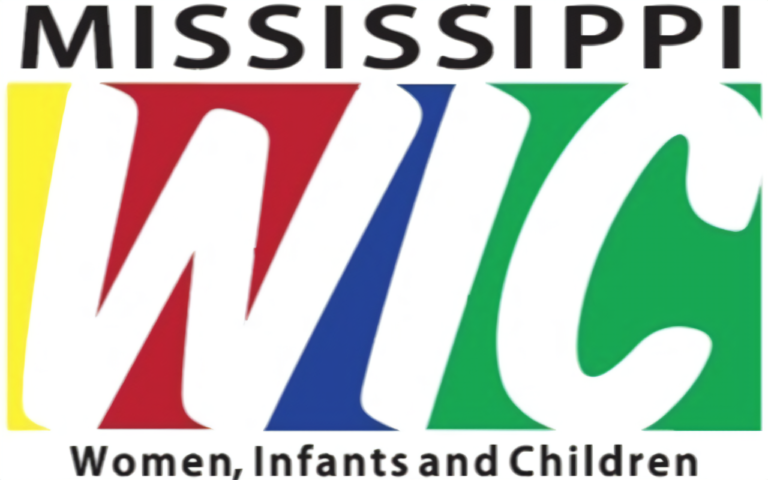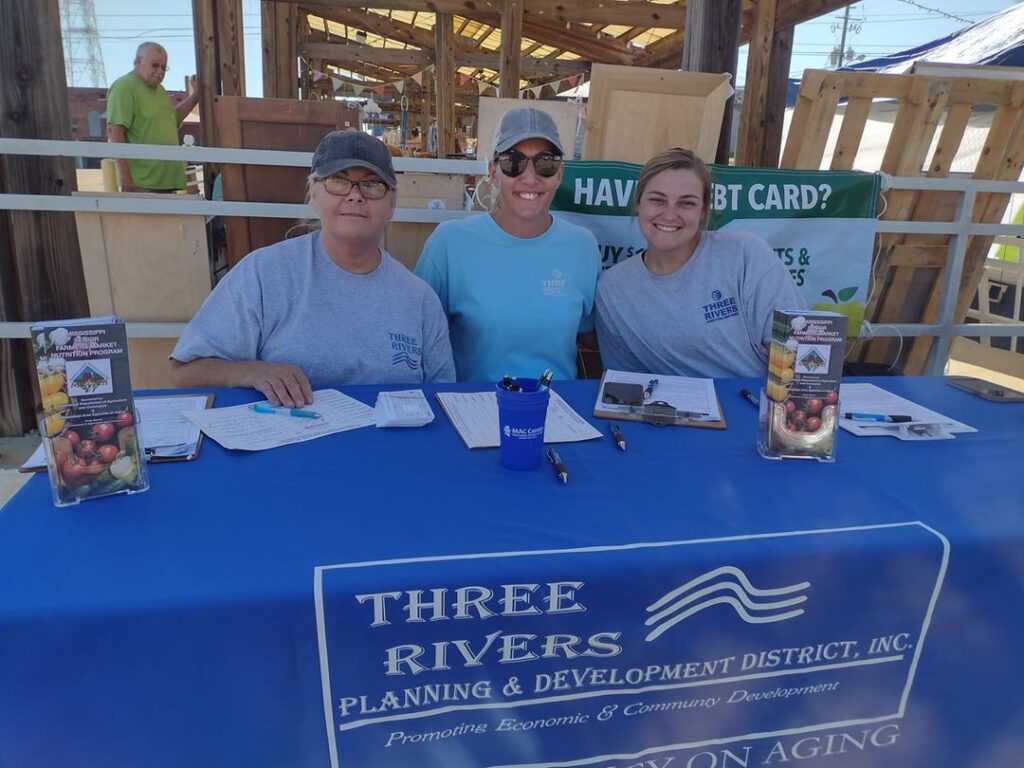 The Senior Farmers' Market Nutrition Program provides low-income seniors with $30 in vouchers that can be exchanged for eligible foods like fruits, vegetables, honey and fresh-cut herbs at the Pontotoc Farmers' Market. During Senior Appreciation Day, Three Rivers Area Agency on Aging comes to our market to register seniors for the vouchers.
To qualify, individuals must be at least 60 and have incomes of less than about 2,000/month. This program is funded by the Department of Agriculture. Check in on our Facebook page for the registration date in 2023.
Join certified Yoga Instructor and owner of Sassafras Yoga, Forrest Jenkins, at 7:30 to 8:30 on the Market Lawn for Yoga at the Market.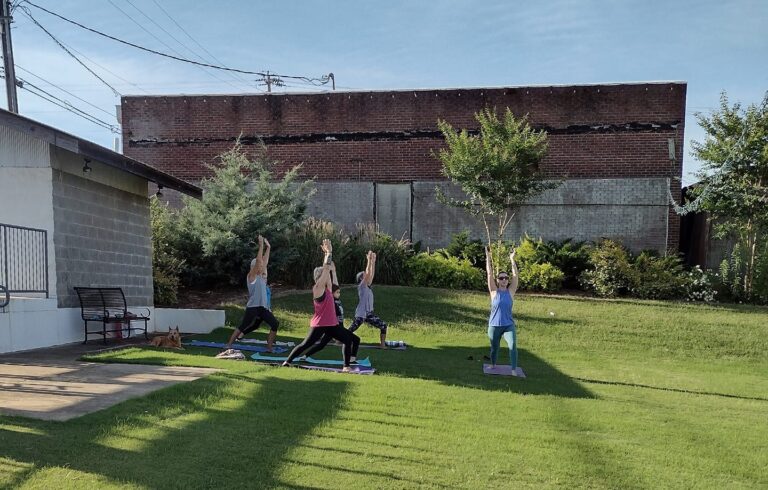 Thank you to our sponsors, Red Med Urgent Care Clinic, Park Medical, Tud Pittman of Farm Bureau and Justin Price of Woodman of the World!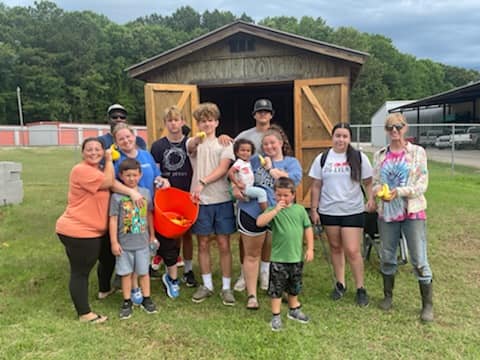 PONTOTOC
COMMUNITY GARDEN
Partnering with MississippiCare, and grant facilitaor, Karen Allison, the Pontotoc Farmers' Market is helping grow the Pontotoc Community Graden located on Reynolds Street across from the Pavilion.  Stay Tuned to our Facebook page for volunteer opportunities!